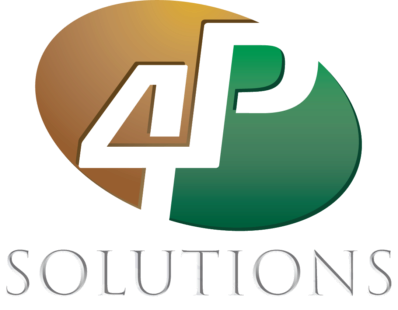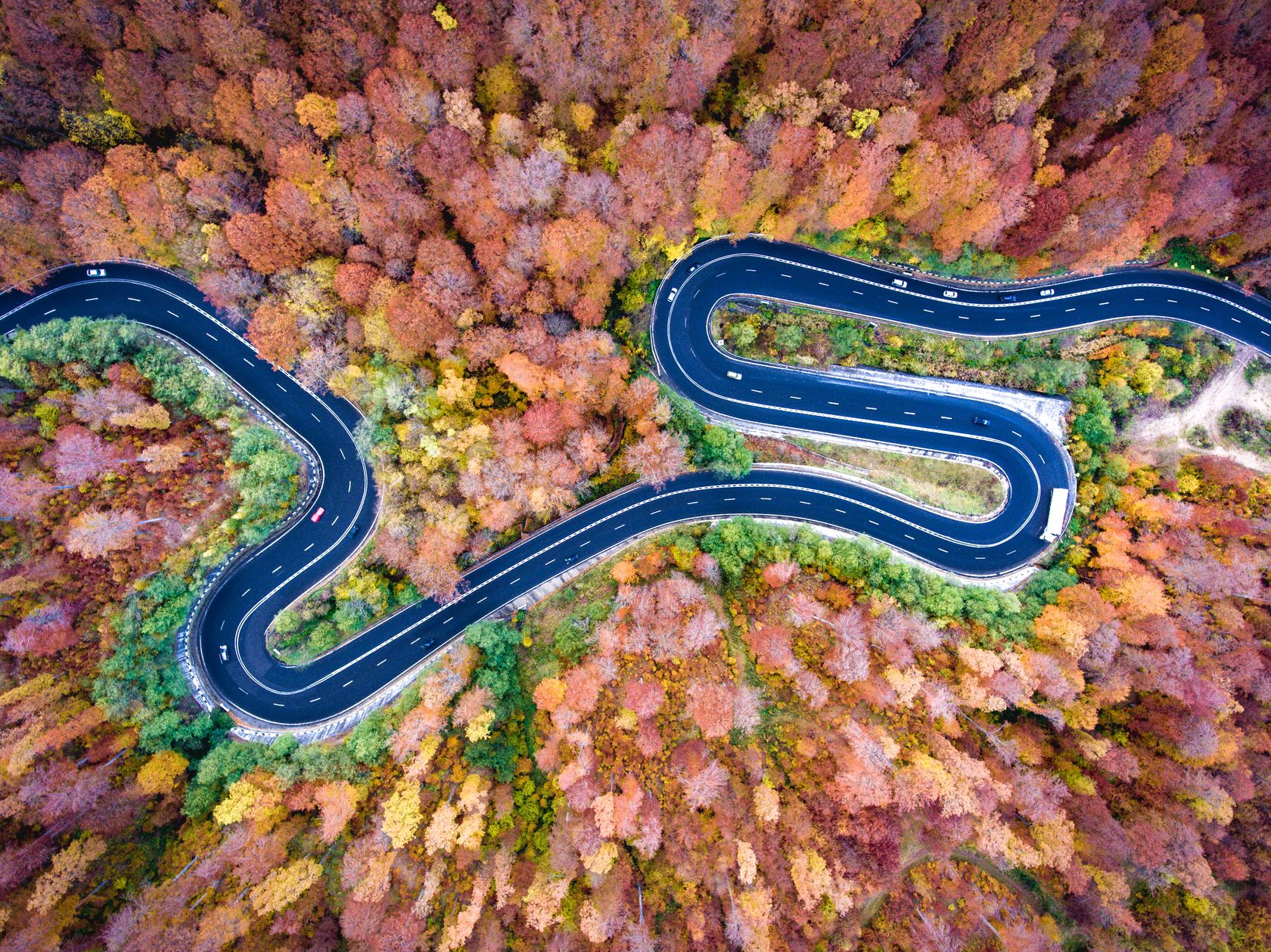 The path ahead is not always clear...
...is your accounting helping you navigate?
Does your accounting operate smoothly?

Do accounting tasks take longer than you'd like?

Are you confident that your numbers are accurate?

Do you get useful and timely reports to build your business?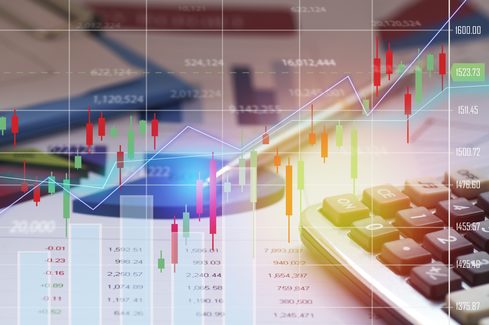 ---
talk to us...We can help.
4P Accounting Solutions can provide the answers to your finance and accounting challenges. We'll listen to your concerns and goals, create a plan to address them and come alongside your team to put the solutions in place.
We use best-in-class technology and efficient business processes to provide accurate, timely and compliant accounting data. That information is then used to provide financial reports and dashboards that will give you the current pulse of your business as well as allow strategic plans for taking it to the next level.
Our firm was designed from the ground up to use the latest cloud technology to minimize low value work, like data entry, and maximize, high value data and reports that let you manage your business and plot its path.
But technology is only part of the answer. A well-functioning accounting department depends on a strong foundation of governance and compliance and a tight integration with other functions. We can help design a solution that addresses the entire framework of the accounting function.
At A gLANCE
Here's a summary of our advantages. Give us a call and we can provide more details.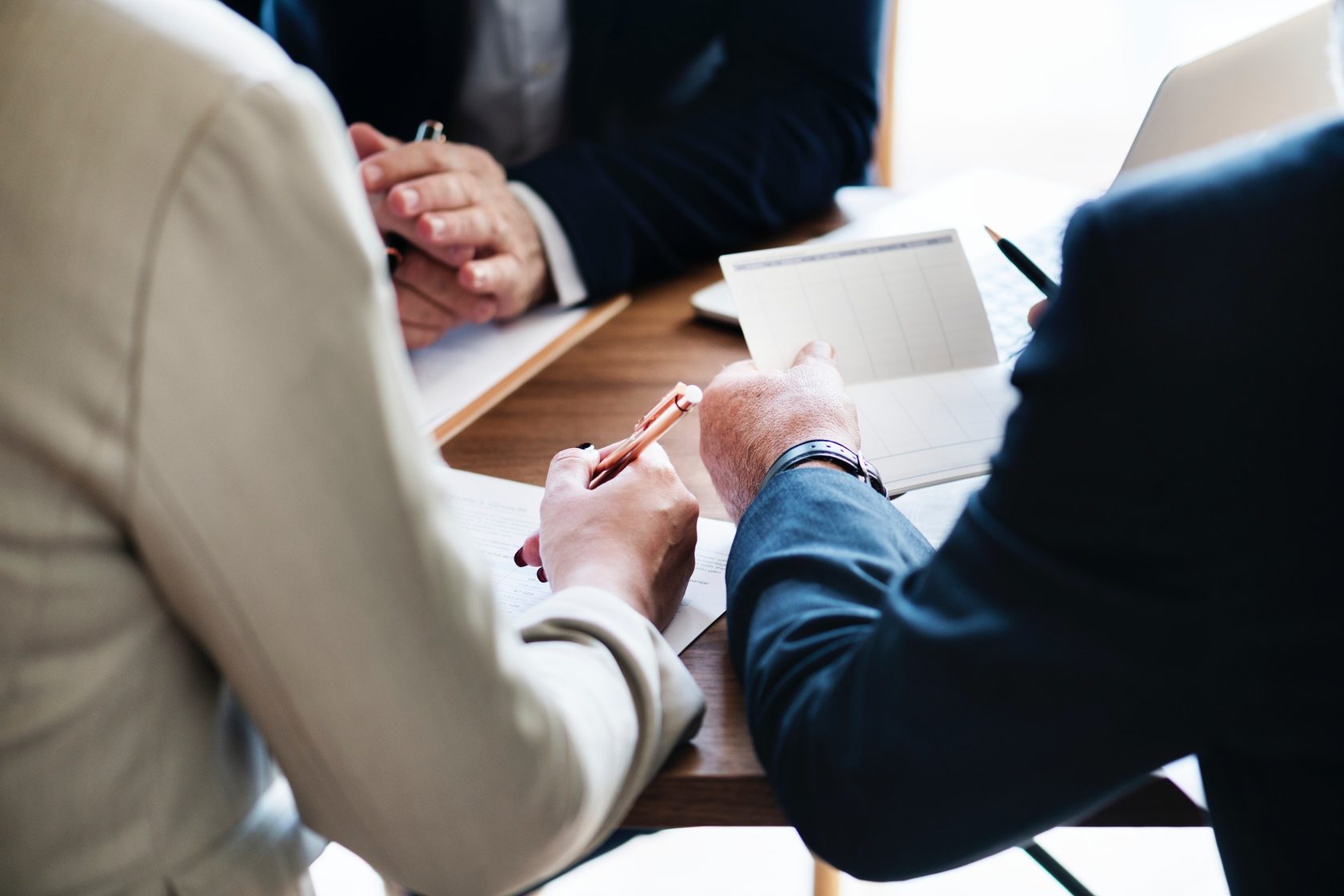 our SERVICES
vCFO/Controller Services
Provide strategic guidance to management and experienced leadership to your function
Outsourced Accounting
Skilled bookkeepers and accountants to efficiently keep your books
business process Transformation
Design and implement optimized processes using the latest technology.
Strategic planning
Structured and focused business planning services and financial modeling
CryptoAsset Accounting
Accurate and compliant accounting for crypto-asset based businesses
Governance, Risk & Compliance
Principled and thorough GRC consulting to reduce risk and ensure compliance.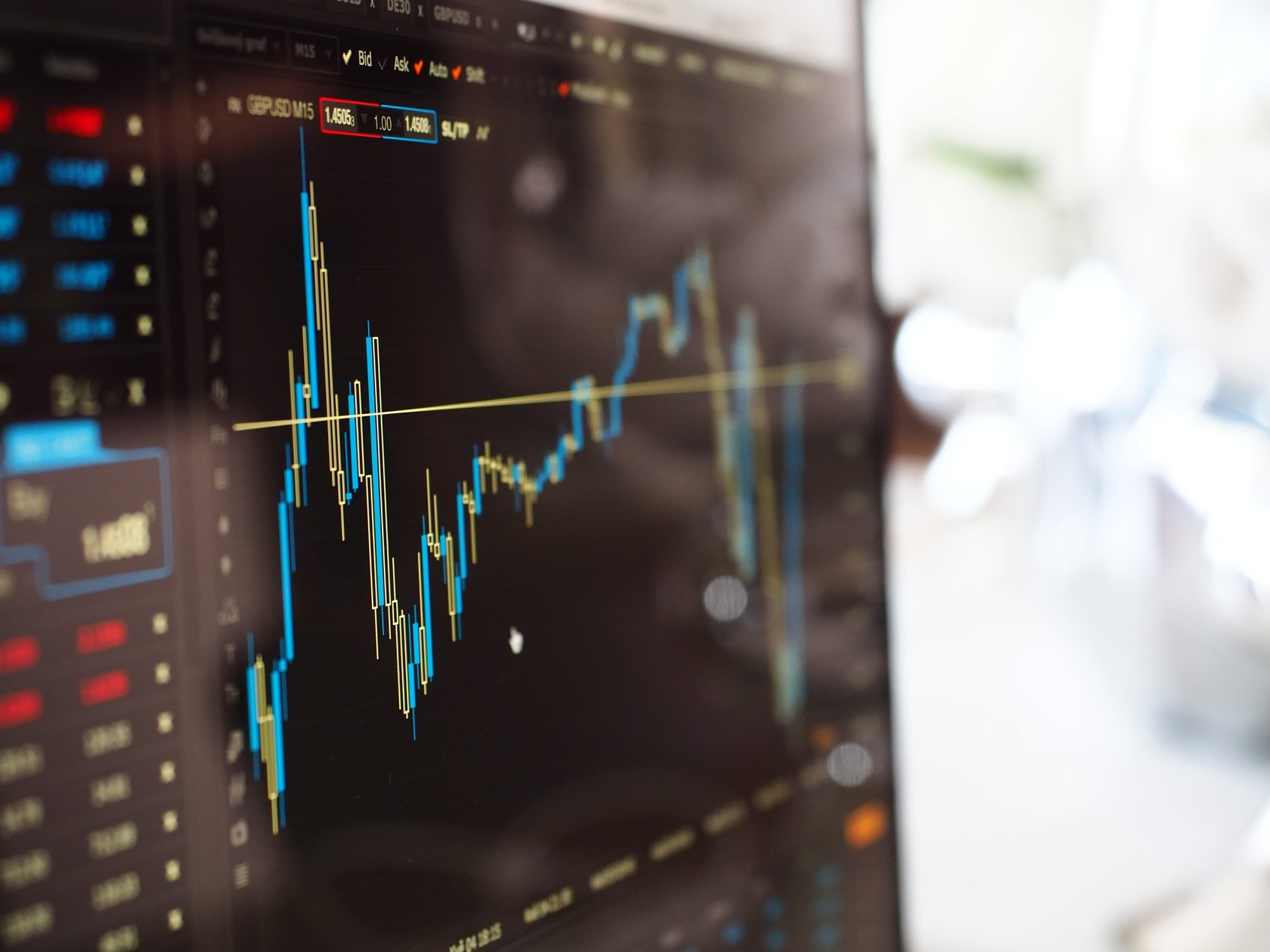 Our Partners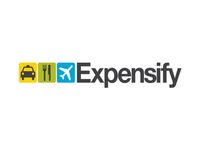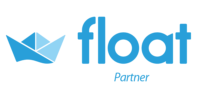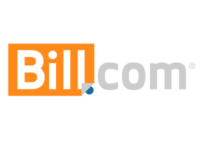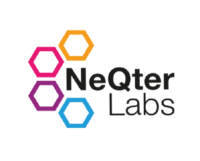 Let's start a conversation
If your accounting isn't keeping up with your company's growth, it's probably time to make a change. Whatever your needs, we've got you covered. Give us a call at the number below and tell us what's on your mind.